Have a question? Contact a member of our team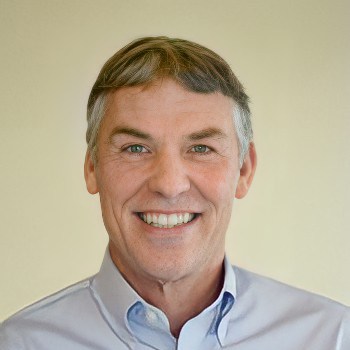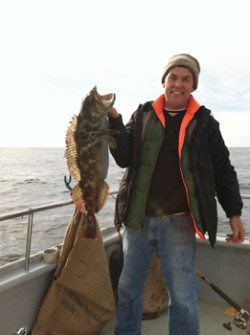 Scott's first job was working as a dishwasher at Swenson's Ice Cream Parlor. A few years later, Scott's brother opened his own ice cream parlor, where Scott was employed. At that time, Scott enjoyed helping his brother create new ice cream flavors. One of the first ice cream flavors that Scott created was E.T., after the hit movie. (Shortly after E.T. 'phoned home', Scott created a yellow- and orange-colored vanilla ice cream, mixed with Reese's Pieces candy.)
Since that time, Scott has created hundreds of ice cream concepts and flavors for ice cream manufacturers and QSRs (Quick Serve Restaurants/Milk Shake concepts) across the country.
Scott exited the restaurant business in 1987 and founded SEL Food Sales, Inc. Since that time, Scott has focused his efforts on selling ingredients to the Ice Cream, Bakery, Candy, Nutrition, Dry Blending, and Beverage companies throughout the Mountain West, Midwest, and California.
Scott's strength is in ice cream flavor creation; however, for the past 40 years, he has become proficient in many different areas of the food industry. Scott loves his work—especially the associations and friendships he has developed over the years. Scott loves to fish in his free time.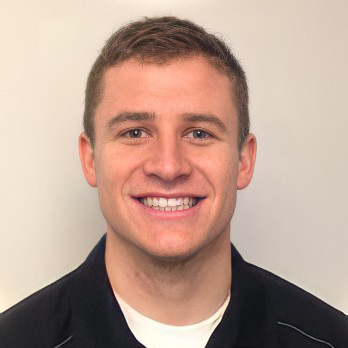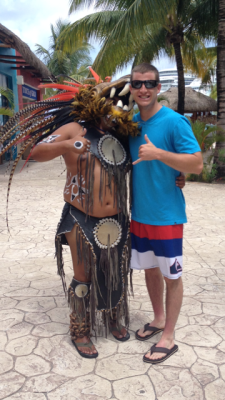 Ryan is very excited to apply and implement product marketing and business ideas to SEL Food Sales. Ryan speaks Spanish fluently. Ryan loves all types of sports: watching, playing, refereeing, and coaching. Ryan is excited to be part of the SEL Food Sales team.
Copyright © SEL Food Sales 2022