Ingredient Supplier for
ice cream, frozen dessert, bakery, and confectionary markets
A full line of spices
specializing in proprietary blends
Cocoa Powders, Chocolate Chips, Ice Cream Flakes
...and more
SEL Food Sales provides the food ingredients needed to make food products exceptional.
Click on "Principals" to see our full line of food suppliers.
DRY BLENDING / SAVORY INGREDIENTS
SEL Food Sales, Inc. has been representing quality food ingredient manufacturers for over 25 years, calling on the ice cream, bakery, dry blending, candy, beverage and nutriceutical industries in the Mid West, Mountain West States and California with the ingredients their food products hunger for.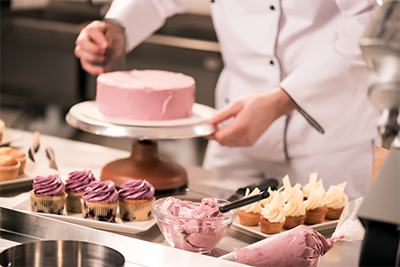 Copyright © SEL Food Sales 2022